Embroidered handmade jewelery needlework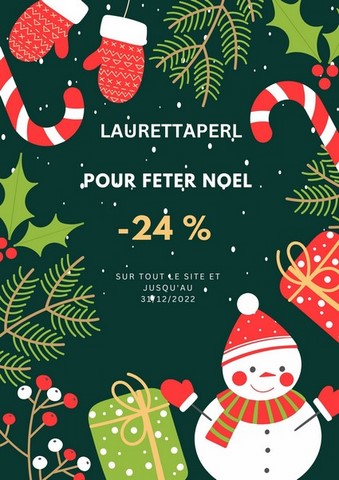 Laurettaperl : quality jewelry
Original jewelry designer, I work the pearl embroidery needle and trimmings technique for making parts out of braid. I thus creates a palette ranging from high-end costume jewelry to couture (plastron, unique items for weddings or formal wear).
Each of accomplishments in my studio is designed with mineral stones (called semi-precious), Swarovski crystal, handmade cabochons, glass beads, crystal, pearl ...
Almost all have handmade jewelry 925 silver millèmes primers and gold filled gold (14 carat gold plated).
All my creations are unique pieces, limited series or custom.
The time for making a necklace for example can vary from half a day to several weeks (especially for more sophisticated).
The workshop is located in Provence in Vaucluse.
Our Latest Creations
Laurettaperl is a site that is changing. You will find in our jewelry shop closer to fashion.
On your orders
the Site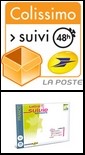 The Laurettaperl handcrafted jewelry will be prepared with special care for quick shipment to their destination. Choose when ordering the delivery method (letter or colissimo followed).
Newsletter Subscription
Upon receipt of payment, the mailing will be done within 24 hours and then your parcel will be delivered to your happiness within 48 hours working (time guaranteed by mail).
A question ? Do not hesitate to contact (by email or phone).

Stones Semi-Precious Unique
Each semi-precious stone is unique, some handcrafted jewelery range can differ slightly (slightly different hue, ribs ...).

Do not hesitate to ask by email to send a photo if necessary

Services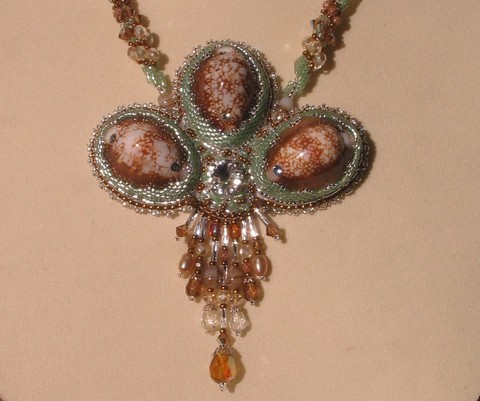 Custom jewelry are made.

Example: Necklace porcelain: embroidered jewelry hand made from 3 porcelain (shells of tropical seas). A green lagoon crimp demand star.
Who are we?
Images
Contact us